Language is a passion of mine.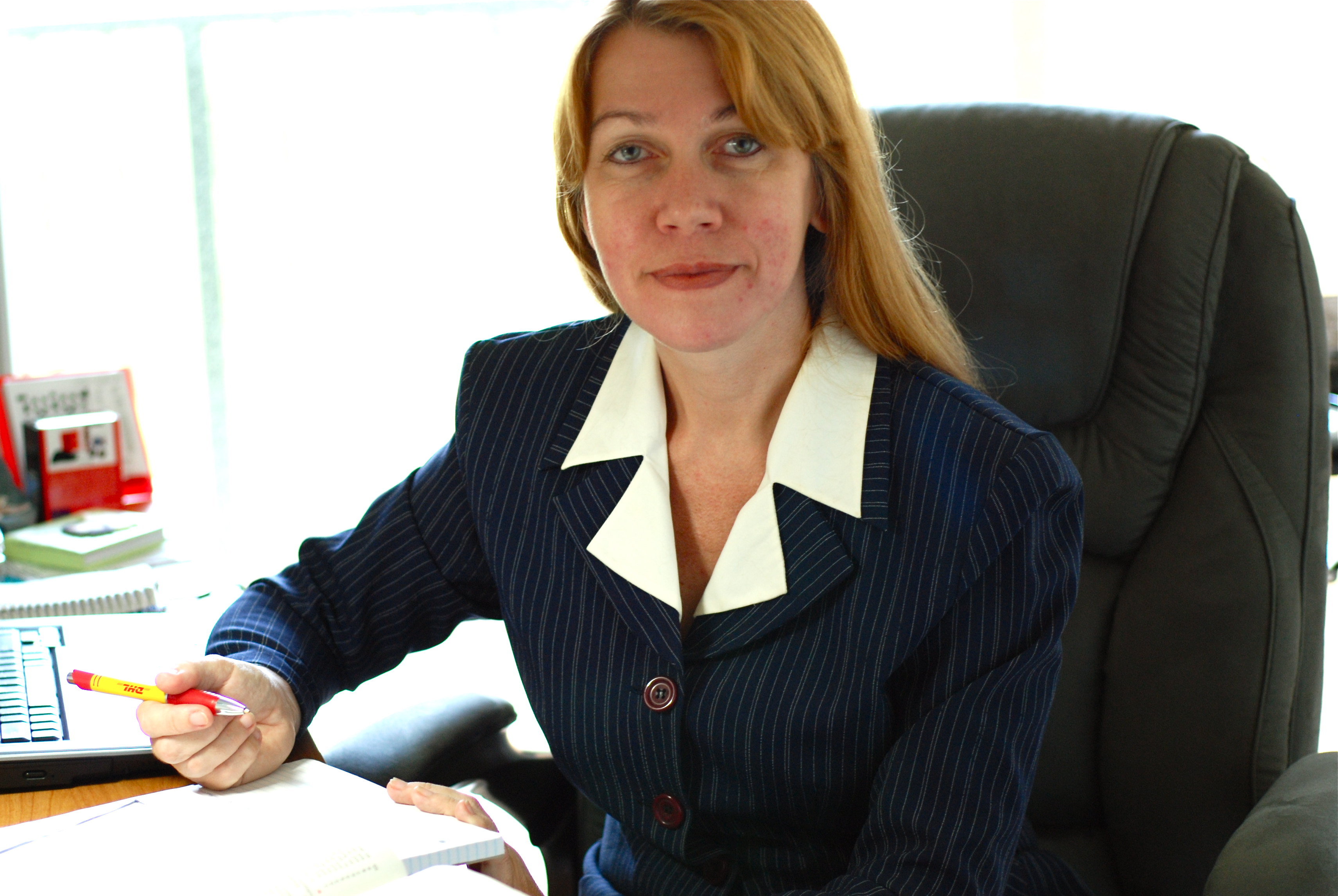 Sondra Schalk MA
Language has been a passion of mine for as long as I can remember. I first began translating and teaching English as a second language while I still lived in Berlin, Germany, where I was born, raised and educated. I have been working as a language professional while I was in Germany and started interpreting as well, after moving to the United States, Florida. I have an established career in teaching, translating and interpreting. I work under contract and as an independent contractor for various institutes, the District Court, language associations, corporations and individuals, such as "Arena Synchron Berlin", "Video & Sound Studio GmbH" in Berlin, Germany, "Talk International", "Inlingua", "The Global Institute of Languages and Culture", Law firms and Film Institutes, prior to becoming an independent language professional by starting my own business. I am listed as a professional language expert with the General German Consulate in Miami, and I am a sworn in Court interpreter under contract with the District Court of Florida, Middle District of Florida. I earned my Master's Degree through the
Elite University "Freie Universität" in Berlin
, Germany by studying "Northamerican Studies and Music/Theatre and science" with emphasis on literature and culture, and also attended the U.C.L.A. in L.A., California, as part of an academic exchange program of the "DAAD" (German Academic Exchange Council in Bonn, Germany). While my career as a language professional and educator has been established with constant progress, so too has my continuous passion for language as the ultimate communicative "connecting link" between different cultures and people in general. Translators - as well as Interpreters - enable communication across cultures by translating one language into another. As the world grows smaller each day by faster ways of travel and communication, the level and demand of an inter-connective knowledge of language between individuals and businesses, increases more and more.
I am an experienced German Native-speaker / translator and interpreter for the German and English language. My goal is to provide individual and efficient expert solutions for businesses and individuals. Each translation and assignment is custom-tailored to the unique needs of each client. Therefore I cover a wide range of interesting topics, focusing on the widening of the cultural horizon and on building a communicative bridge and therefore language connection between groups and individuals of all different interests and fields.
On a personal level - language and exploring different cultures, and enabling people and businesses to communicate with each other, who otherwise would not even be able to tie connections, due to the language barrier, makes this profession especially rewarding for me. I gained Dual Citizenship (German and American citizenship), since I feel so strongly connected to both cultures and languages. Being strongly connected to both cultures gives a vast insight into politics, history, cultural background and language, and therefore the capability of precise, true and accurate translation is given. I can read the hidden knowledge between the lines. Very patient, accurate, highly creative and experienced in the field (almost 2 decades), I will provide you with the most accurate, precise and best suited and yet, affordable translation for your individual needs.


For further details regarding my specialization please see my listing at the General German Consulate in Miami, the National Court Interpreter List or at the ATA (American Translators Association) at:



German Translator and Interpreter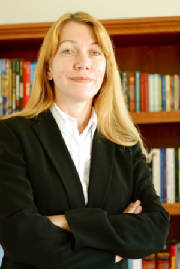 German to English and English to GermanTranslator and Interpreter
Sondra Schalk MA
www.germanenglishtranslationcentral.com
Information: Translator and Interpreter (German/English), German Language Instructor.
Member of the American Translators Association (ATA-#: 246405)
Notary Public
Fax: See below
Tel.: 954 240-1395
Providing accurate translations for corporations, language institutes and private individuals on assignment and under contract since 18 years (general, legal, immigration, website, media, literature, legal correspondence, certified/notarised translations, interpretations, voice over).
Directory Listing at the ATA:

Translating Service(s)
Document translation, expert in German document translation, Immigration papers and documents, legal translation, business correspondence, corporate communication, marketing, Medical translation, editing, document review, media, art and entertainment, voice-over, subtitling, Localization, Proofreading


Interpreting Service(s)

Consecutive
Escort
Simultaneous

Court Interpreting

Education
Graduate

Computer Equipment Used
PC

Notary Public
Yes
Experience
16 - 20 Years
T&I Degree
Yes
Areas of Specialization

Medical

Legal

Business

Advertising & public relations
Banking
Marketing
Real estate

Arts and Humanities
Biography
Linguistics
Literature
Literature-fiction
Literature-theory & criticism


Additional Information

Sondra Schalk, MA, Translator and interpreter, Working Language Pairs: German - English, English - German, on assignment and under contract since 20 years.

Providing accurate translations for corporations, language institutes and private individuals on assignment and under contract since 20 years.

Court interpreter under contract with the U.S. District Court of Florida.

Subject areas: Legal and medical translation, Relocation, Immigration, Corporate, Private, Advertising and Marketing, Finance and Banking, Travel and Tourism, Localisation, Art, Business General, Literature, Music, Film.

German Instructor for the "Global Institute of Languages and Culture, Inc." in Plantation, Florida, "Talk International", "Inlingua","German School of Ft. Lauderdale", "Alliance Francaise"..........

Native Language


This is the dominant target language

German

Language Combinations

German into English
English into German